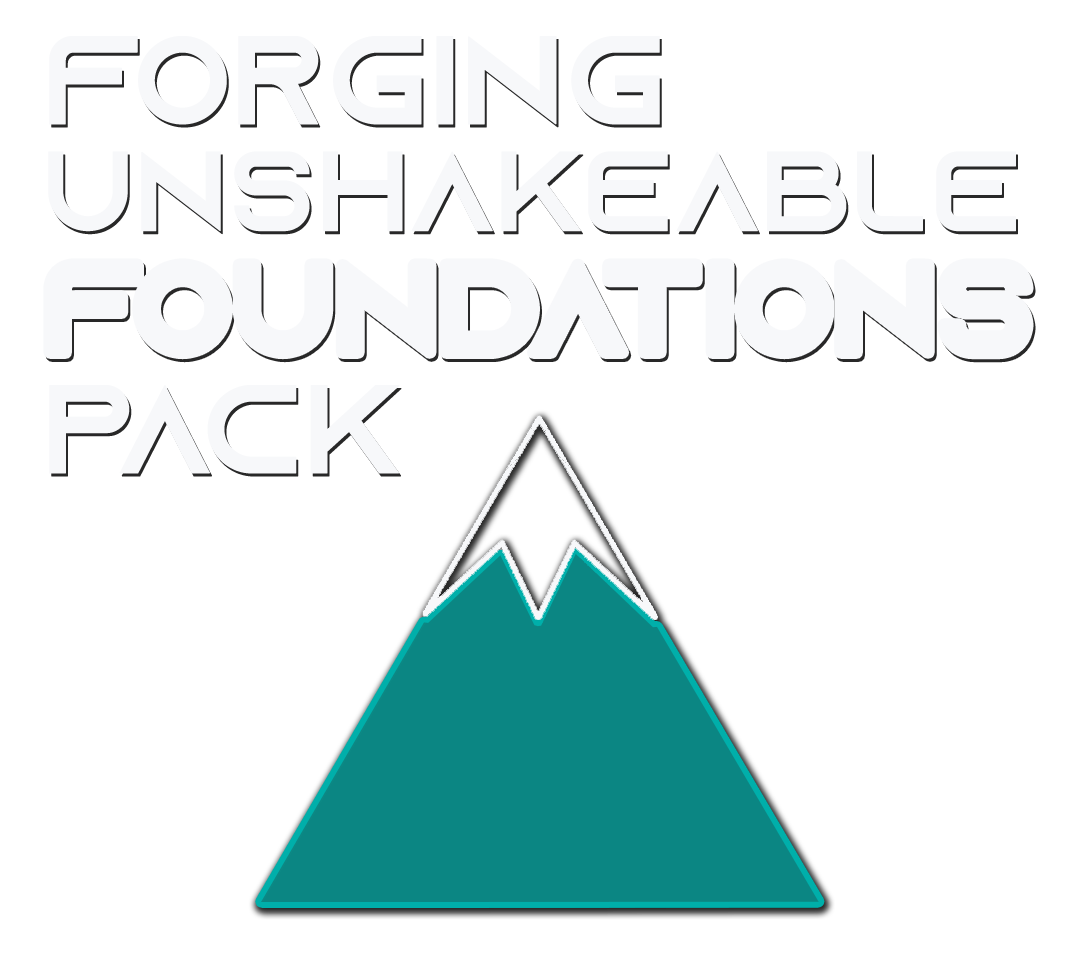 Take advantage of this exclusive Foundations Pack today!
When we understand our foundations and the reasons behind why we do things, we reach a depth of character that can help us accomplish meaningful and impact focused things.
Knowing oneself well requires the exploration of our values, purpose and individual character strengths. When we have a true understanding of this, our wellbeing and self esteem is significantly and positively impacted.
These classes pose questions that are thought provoking and inspire introspective and positive change for students.
Want to understand yourself better and become familiar with your foundation? Let's start here!
WHAT'S INCLUDED IN THE FORGING UNSHAKABLE FOUNDATIONS PACK
"Building a solid foundation in the early years of a child's life will not only help him or her reach their reach their full potential but will also result in better societies as a whole."

AFTER WORKING WITH BURN BRIGHT STUDENTS SHOW
Students were asked how happy they usually feel.
Leadership refers to our ability to direct our actions and influence others towards a future vision. Students were asked whether the phrase "I feel that I am a leader".
Resilience is a key predictor of future life success. Students were asked three resilience questions asking whether they bounce back quickly, If they come through difficult times with little trouble, and how long it take to recover from stressful events.
The PERMA model was designed by Martin Seligman with five core elements of psychological well-being and happiness; Positive Emotions, Engagement, Relationships, Meaning and Achievement. The reported PERMA score totals students responses about all five elements.