ONLINE LEARNING FOR YOUNG PEOPLE
Burn Bright is a leading provider of student leadership and wellbeing programs. Blending digital innovation and independent learning, our programs are flexible, accessible and experiential, tailored to primary and secondary students.
WHAT MAKES BURN BRIGHT SO GOOD

At Burn Bright we pride ourselves in our ability to connect and engage. Content and learning is only as effective as the ability to engage. Through a proven reputation we have worked hard to be Australia's top engagement focused program.

FOCUS ON LEADERSHIP AND WELLBEING
Burn Bright is Australia's leading organisation focusing on student leadership and wellbeing. Working with tens of thousands young people every year we have a strong reputation of expertise and effectiveness

We are student leadership and wellbeing specialists who work with students in a collaborative and fun online learning environment.
Specifically designed to be flexibly implemented, these courses can be completed at any time in any place, providing a self-paced option for young people to explore leadership and wellbeing. Our Online Individual Courses provide your young person with a login and access to an online course of your choosing of which they will have access to for 3 months. By purchasing one of the packs below, your young person will get access to 4 individual courses all with the ability to start and stop at any time with the ability to pick up right where they left off. As a parent this will give you the option to go through this with your young person and the ability to connect and them to continue to grow in their leadership and wellbeing ability.
SOME OF OUR REAL WORLD LIVING PACKS
"He has definitely put in place lots of ideas and visions for what he wants to achieve and we both know he will kick his goals. He has the world at his feet and we know he will go out and work hard for what he believes in"

- Mother of a Year 11 Student
"I have such a clearer idea about what makes a leader, and how I can be one (which has affected my outlook on life and my beliefs about myself)"

- Year 12 Student
WE FOCUS ON DEVELOPING AND BACKING AUSTRALIA'S YOUNG PEOPLE TO REACH THEIR POTENTIAL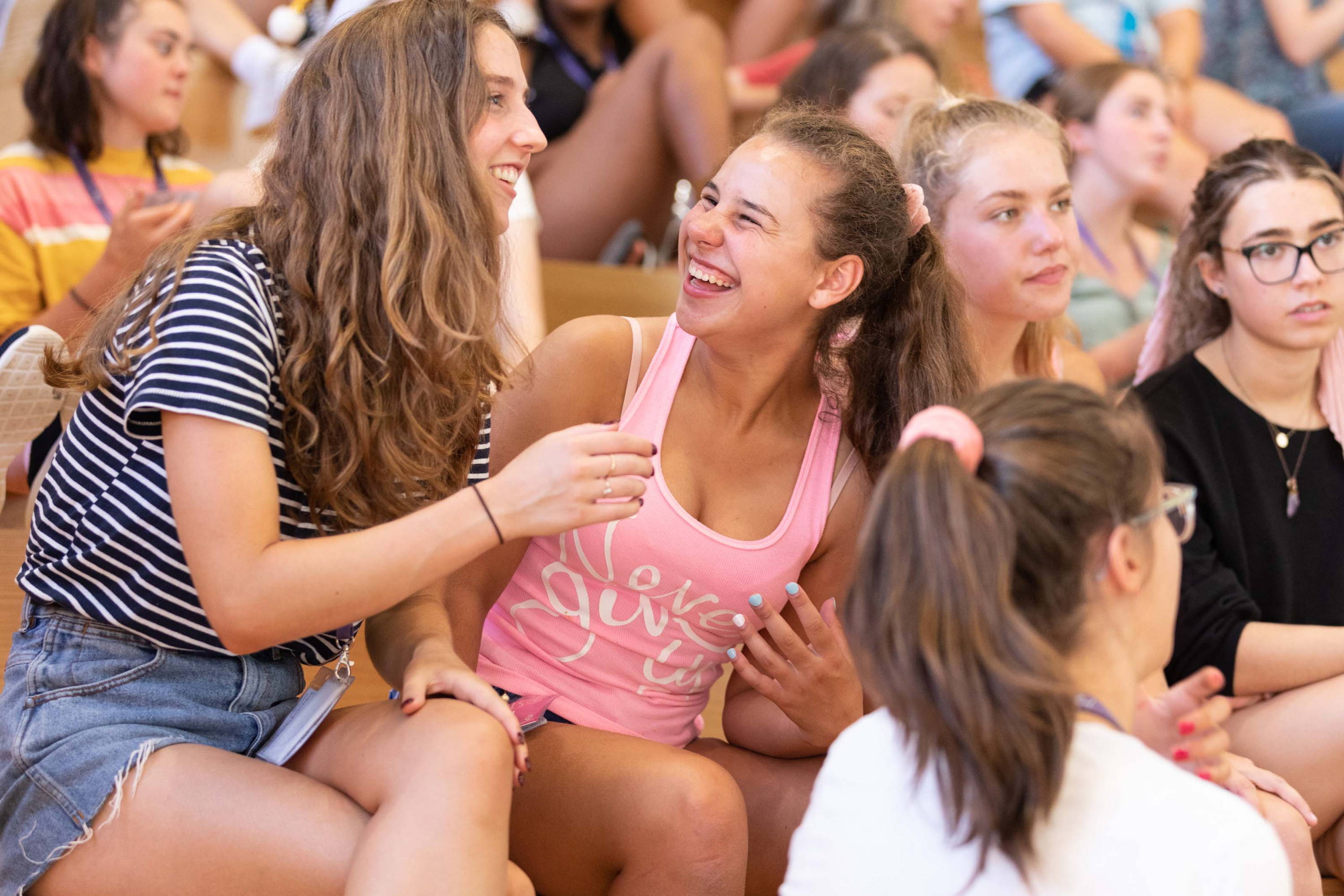 We are a leading provider of experiential programs proven to increase student leadership and wellbeing.
We exist because young people are the future of our world, and they deserve the best chance to reach their potential. Young people desperately need self-confidence, confidence and a positive vision for the future, in a world which is increasingly becoming the opposite. When we engage young people in discovering their unique purpose, we will see people and communities thrive.
We have worked with more than 45,000 young people and have a proven impact on students wellbeing, personal development and positive relationships. These are the key ingredients for students to develop their own potential.
Our programs blend digital innovation and independent learning, and are flexible, accessible and experiential, tailored to primary and secondary students.