ONLINE LEARNING FOR YOUNG PEOPLE
WHAT MAKES BURN BRIGHT SO GOOD

At Burn Bright we encourage, challenge and develop students through online leadership and wellbeing programs

INSPIRATIONAL TEAM LEADERSHIP
Burn Bright Leaders who you will see through these classes lead by example. They have demonstrated the capacity, skill-sets and personal attributes to inspire their students.

We are student leadership and wellbeing specialists who work with students in a collaborative and fun online learning environment.
Being the BEST YOU starts with exploring what makes us, us!
Join us to grow in your Mental Health, Wellbeing, Leadership, Finding Your Purpose, Knowing What You Stand For + MORE.
Explore new skills, deepen existing passions, and get lost in creativity. What you find just might surprise and inspire you
SOME OF OUR REAL WORLD LIVING PACKS
"He has definitely put in place lots of ideas and visions for what he wants to achieve and we both know he will kick his goals. He has the world at his feet and we know he will go out and work hard for what he believes in"

- Mother of a Year 11 Student
"I have such a clearer idea about what makes a leader, and how I can be one (which has affected my outlook on life and my beliefs about myself)"

- Year 12 Student
FIND WHAT MAKES YOU COME ALIVE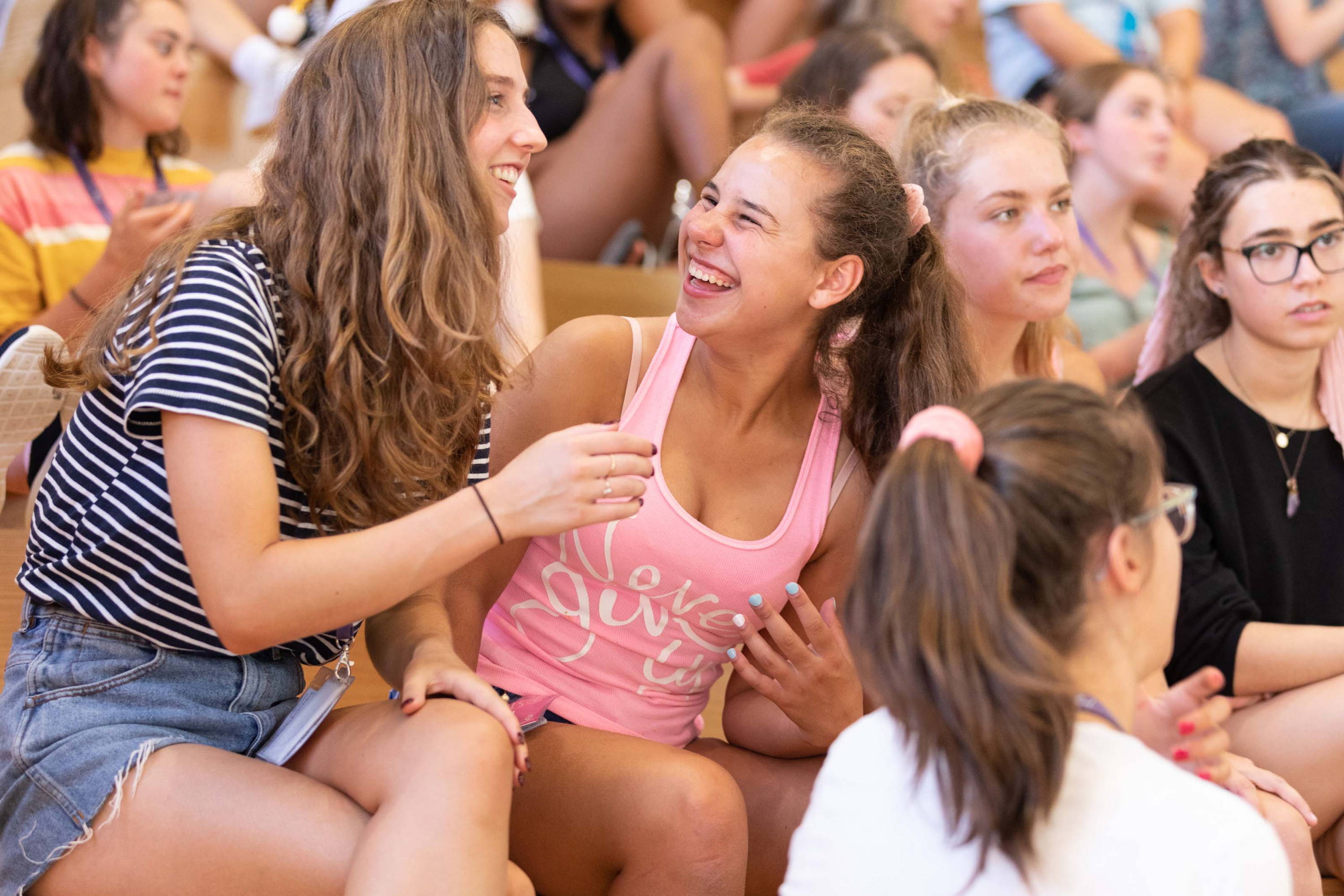 Burn Bright is a social enterprise, not-for-profit organisation, that was established in 2014. At Burn Bright we encourage, challenge and develop students through tailored experiential leadership, wellbeing programs and national camps. We are student leadership and wellbeing specialists who work with students from Year 5 to Year 12 in a collaborative, fun and inclusive team culture. This brings about positive behavioural change, a shift in mindset and personal wellbeing, allowing students to make informed choices and decisions.
We develop and build the acquired leadership behaviours, wellbeing habits and character traits help build meaningful, healthy and positive long-lasting skills and friendships that will continue beyond the school years.In short, Burn Bright provides the fuel and the spark that ignites the potential within every student, leading to enhanced self-efficacy and a heightened sense of personal wellbeing.
The scope for growth of our work is limitless and we want to invite you to be a part of our journey.